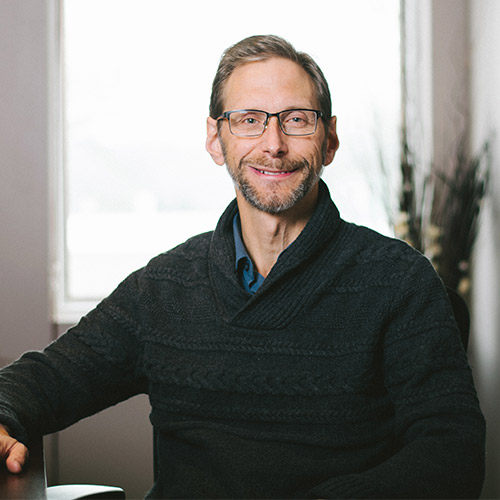 Greg Swartzentruber, Certified Public Accountant
Greg holds a bachelor's degree in business administration with a major in accounting and finance and earned his CPA license in 1991. He is a member of the Ohio Society of CPAs, American Institute of Certified Public Accountants and the Professional Business Coaches Alliance.
Greg has a wide variety of small business experience. He has been around small business his entire life, beginning as a youngster growing up in a family-owned automobile dealership where he later worked as a teenager. As a college student, Greg worked as an accountant in a construction company owned by his older brother. After college, with his brothers and father, he began a successful business in building and marketing conversion vans and accessories. In 1993, Greg began his own CPA firm and has grown it to a successful practice which he currently owns today.
Greg is active at Orrville Christian Church as an elder and financial secretary. He also volunteers time to KingswayChristianSchool with their financial committee.
Greg has been married to Donna for 26 years. They have three daughters, Emily, Andrea and Olivia.
---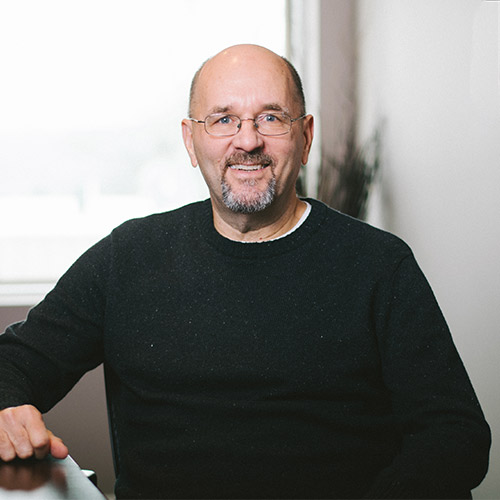 Robert "Butch" Rogers, Certified Public Accountant
Robert "Butch" Rogers is a Certified Public Accountant with a Master's Degree in Taxation from Texas Tech University. Before starting his own firm Butch worked for Gulf Oil in Midland, Texas, and Coopers and Lybrand in Lubbock, Texas. In 1986 he joined a local Lubbock firm, becoming a shareholder in 1988.
In 1990, Butch and his family moved to Wooster, Ohio where he started his accounting practice, Rogers CPA Group, Inc. In addition to the accounting firm, he started an affiliated payroll company and a financial service business. As a practicing CPA, Butch served as a trusted advisor to clients in a variety of industries with a high concentration of oil and gas producers. After selling his firm in 2006, Butch remained with the purchasing firm until 2009. Since then, he has maintained a consulting practice working primarily with oil and gas producers and tax professionals.
Butch has over 30 years experience working in and with clients in the oil and gas indus- try. As a college student he worked as a roustabout in West Texas. Upon graduating from college he worked for Gulf Oil as a business administration trainee, working in the Midland, Texas district office and the Monahans, Texas field office. He gained valuable oil and gas tax experience working with Coopers and Lybrand in Lubbock, Texas. During his time as a practicing CPA, Butch served a number of small independent producers as a trusted tax and business advisor.
His speaking experience includes conducting continuing education seminars and webinars for various state societies of CPAs, Ohio Oil and Gas Association, COPAS and Bisk Education. While in practice Butch spoke at national and regional conferences for a financial service company, instructed a variety of adult education courses, and conducted personal financial planning workshops.
---
Michael Rogers, Certified Public Accountant
---
Marcus Rogers, Certified Public Accountant
---
Jacki McKelley, Accounting Specialist